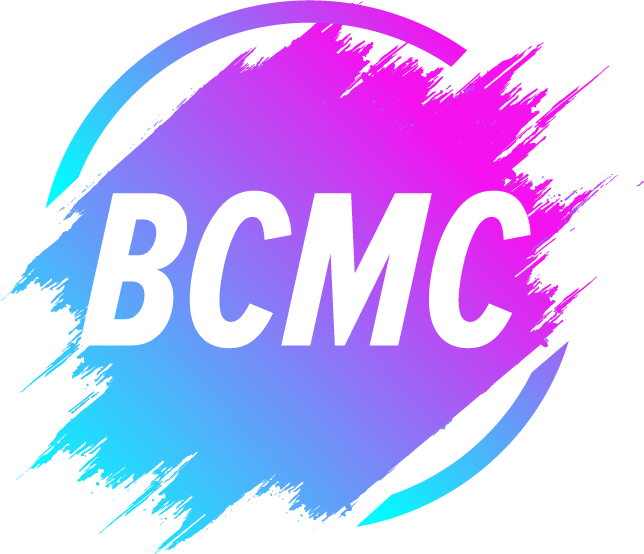 Making sense of your B2B media & events strategy.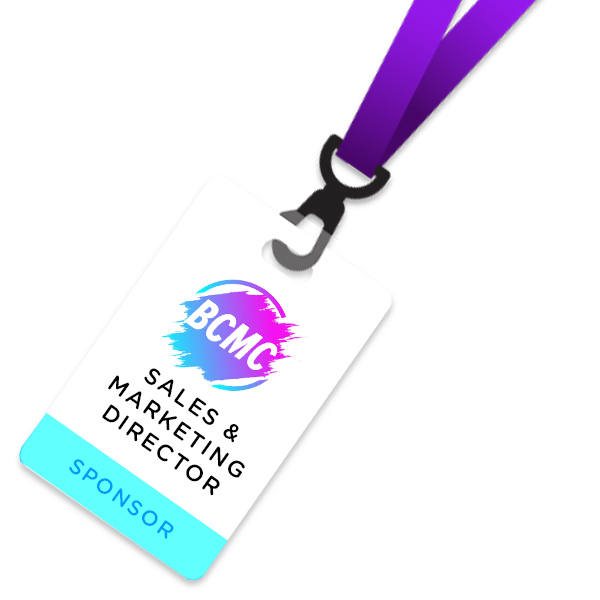 You look after B2B media & events for your team.
You want to ensure that your team meets the right people and that your brand is seen in the right places.
We can help with that.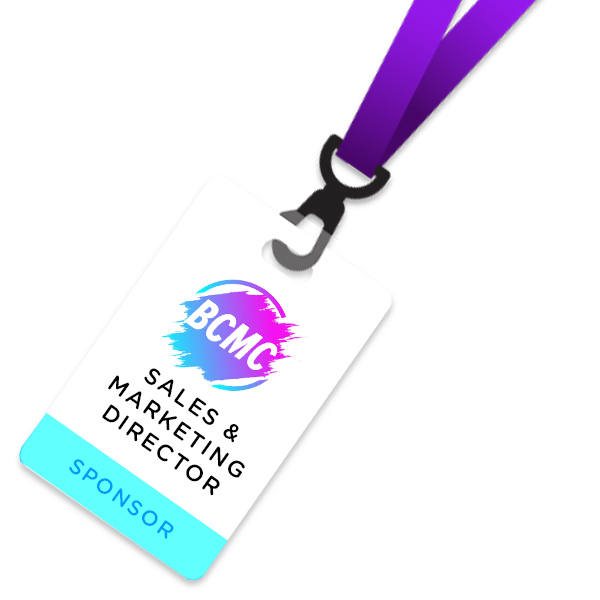 In-Depth Event Selection Research Reports
Nobody knows events like we do. Our specialist team matches your business goals to the best events – and ONLY the best events – to help you achieve them. Need help gaining exposure to new clients or connecting with your specific targets? Not anymore.
Supplier Relationship Development
Stats and event sites don't always tell an accurate story. We send our team all over the world to get to know B2B events directly from the source. We dig deep and are proudly unbiased, which means that we ask all the uncomfortable questions so you don't have to.
Price Negotiation & Service Execution
Put simply: We have great relationships with all the major B2B event brands – Most of us have worked in them! We leverage those relationships on your behalf to make sure you get the best deals with the least hassle, saving you time, money and stress.
Number of B2B Suppliers Worldwide
Average number of activities per supplier, per year
Typical wastage in marketing budgets
Average saving from £10k spend with BCMC
That's too many events to choose from, too much money being wasted sending your staff to the wrong places and too many times you're missing out on that sweet, sweet ROI.
With so many activities to choose from, combined with tighter budgets and bigger targets, it's no wonder many B2B marketers stick to what they know. Considering your business goals change every year, your marketing plan should too.
BCMC Global was set up to help businesses like yours find a way to plug those leaks and ensure maximum ROI on your B2B events spend, offering independent advice on what activities you should engage with based on your objectives and selection criteria. Whether you need a forward 12 month campaign plan, a review of what you've done or an Account Based Marketing strategy- our team is on hand to help.
Ready to take the next step?
Follow us on our socials:
Give us a call on +44 (0)20 3973 8859
30 Chipstead Station Parade, Coulsdon, CR5 3TF
Business Hours:

09:00 - 17:00, Monday - Friday
Closed:

Saturday, Sunday & UK Bank Holidays